Every New Year brings change. As 2016 winds down, the RoseComm team took some time to think about the past 12 months and how the public relations and communications industry will evolve in 2017.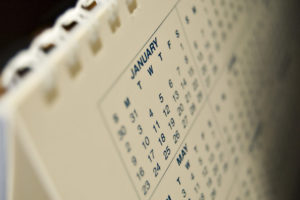 The media will dig out of the fake news rubble
Distrust of the news media has been an issue for some time now, but this year's polarizing election gave birth to a new phenomenon: fake news. A recent spike in subscribers to traditional news outlets such as The New York Times, The Wall Street Journal and The Washington Post shows an increased appetite for objective reporting and perhaps a renewed view of the media as the "fourth estate". We will see individuals and organizations attempt to clarify what's believable and what's biased; for example, see this chart that went viral on Facebook this week. And we're already seeing apps and extensions in development to detect fake news. We'll also witness unprecedented advocacy for press freedom in the United States, an issue generally associated with other countries, but one for which our society sets the example.
Brands will double down on content marketing
As the media industry sorts itself out, companies will find even more ways to take their stories direct to their audiences. Agencies and brands will continue underwriting content created by and for popular channels and perhaps even start buying established media properties. Optimizing content for email, social platforms and mobile will continue to be critical to successfully get a message across. In 2016, we saw channels adopt features of their competitors (think Facebook Live and Instagram Stories) and we even saw Snapchat enter the hardware space. As each social channel refines its reason to exist, they'll find new ways to charge brands looking for exposure. Finally, we'll see more brands, both B2B and B2C, get comfortable with live streaming video on social.
VR, AR and AI will cross the marketing chasm
As new technologies – such as virtual and augmented reality – become more accessible, we believe more companies will experiment with them in their content marketing. We also expect to see more artificial intelligence applications in the New Year. Siri, Alexa, Cortana and Google Assistant are already locked in a race to be the smartest. We'll see brands experiment with chatbots, and automated content generation and publication. A recent survey showed 80 percent of all marketing executives believe AI will revolutionize marketing over the next 5 years, but only 26 percent are very confident they understand how AI is used in marketing and only 10 percent of marketers are currently using AI. As always, making sure these new tools actually are "intelligent" will be key.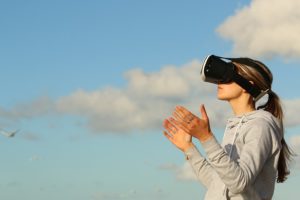 Consumers' short attention spans will get even shorter
The way messages are presented will continue to change. Copy will get tighter and snappier and content will become increasingly visual. This means a continued reliance on assets such as video, infographics, photos and even memes. We will continue to see short, easy-to-digest videos outperforming longer pieces on social media. With Twitter pulling the plug on Vine, we predict that another social network or app will aim to fill the gap with a video platform or tool that forces brands and users to be as creative, original and effective as possible in a limited time frame. And while Instagram and Snapchat may not have been priorities in the past, more brands are turning to these apps for important messages. One university is even taking to Snapchat to inform students of their acceptance.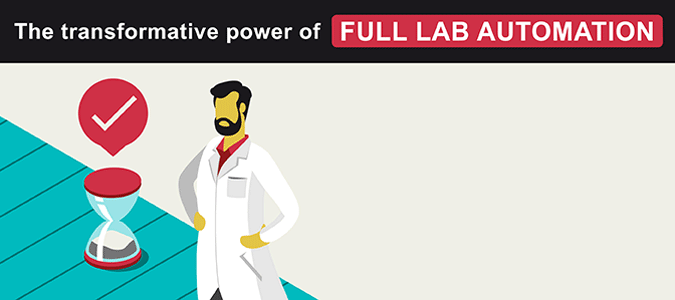 Of course, the stronger the content, the longer consumers will stay tuned in. And since you've read till the end, we hope that's the case with our predictions.
What communications trends is your business banking on in 2017?