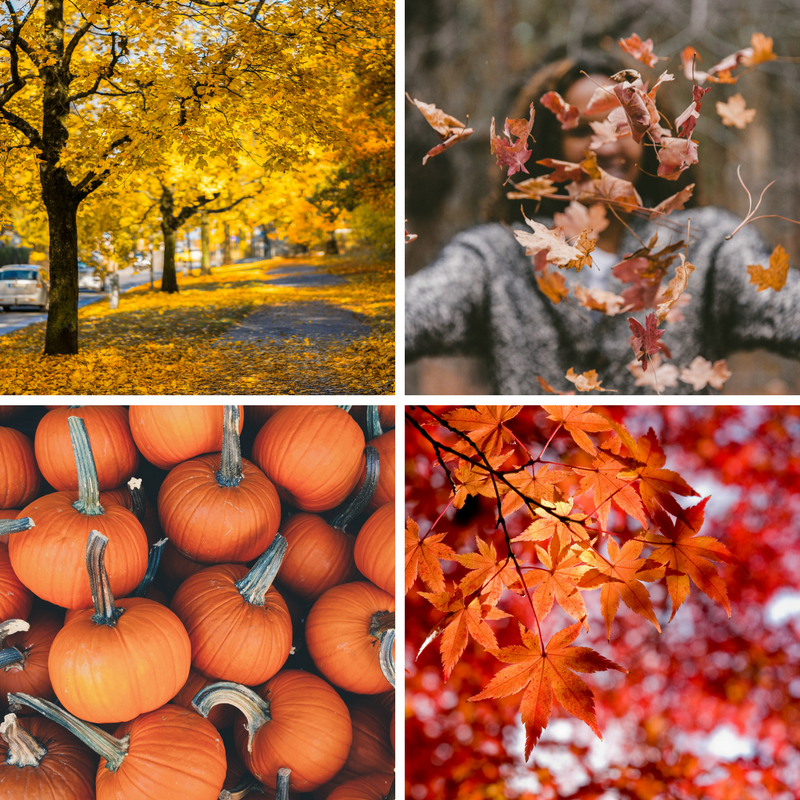 Thanksgiving is a delightful time of year when we revel in the joy and warmth our family and friends bring, and reflect on what we are most grateful for in life.
As a public relations professional who supports companies of all sizes and across various industries, I am incredibly thankful for photographers who graciously offer their work free of cost or copyright restrictions.
High-quality imagery is crucial for effective communications, elevating brochures, e-newsletters, websites, blogs and social media channels to heightened professionalism. Polished photographs are not only more pleasing to the eye, but also further illustrate a brand's story to consumers. However, not every organization has the financial resources to create their own visuals or continuously purchase expensive stock photos. Luckily, there are some top-notch online resources that catalogue royalty-free images available for use and download without fees.
Previously on the RoseComm blog, we shared our picks for the best free winter stock photos and free summer stock photos. Thanksgiving is a celebration of the fall season, so below we rounded up our favorite copyright-free photos that capture the spirit of autumn.
Interested in using one of the photos featured in this blog post? Click the italicized source link under each image to get the full resolution.
10 best free stock photos for fall:
1. Photo by Makio Kusahara
Download on FreeImages
—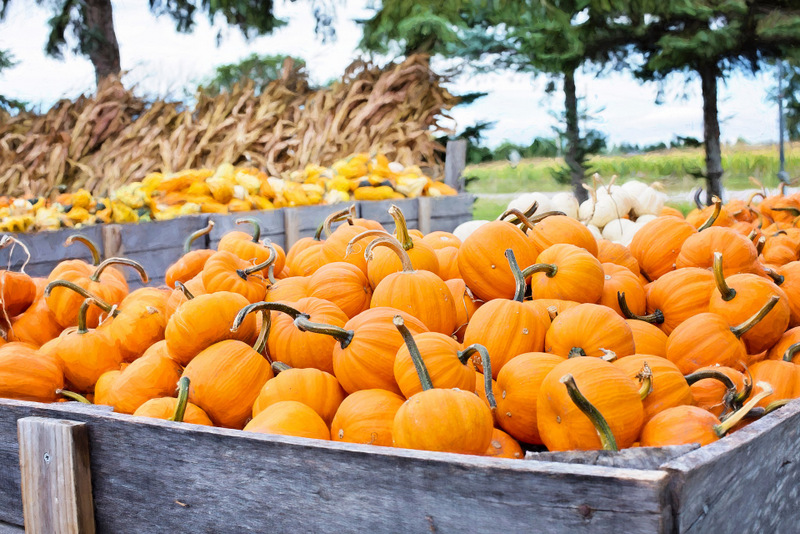 2. Photo by jill111
Download on Pixabay
—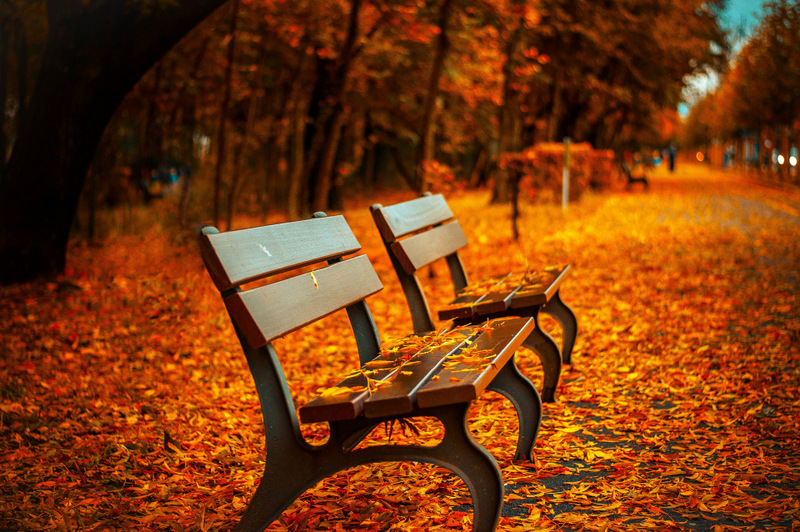 3. Photo by Rula Sibai
Download on Unsplash
—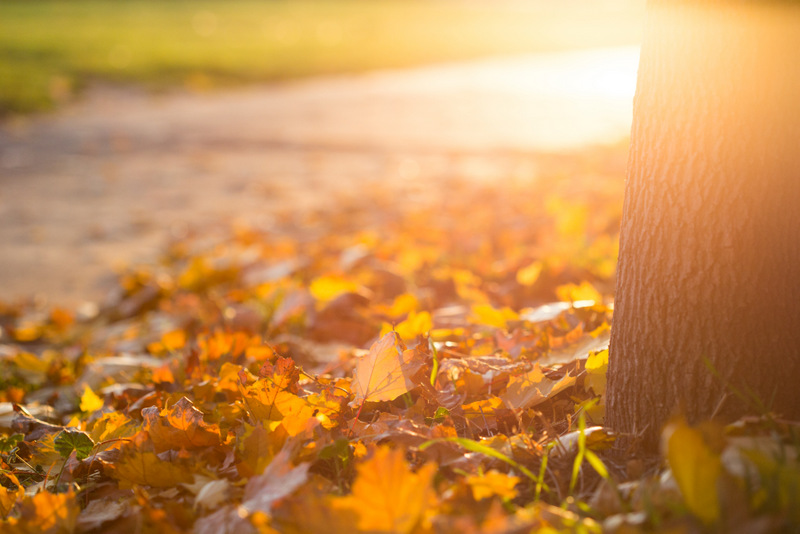 4. Photo by Viktor Hanacek
Download on PicJumbo
—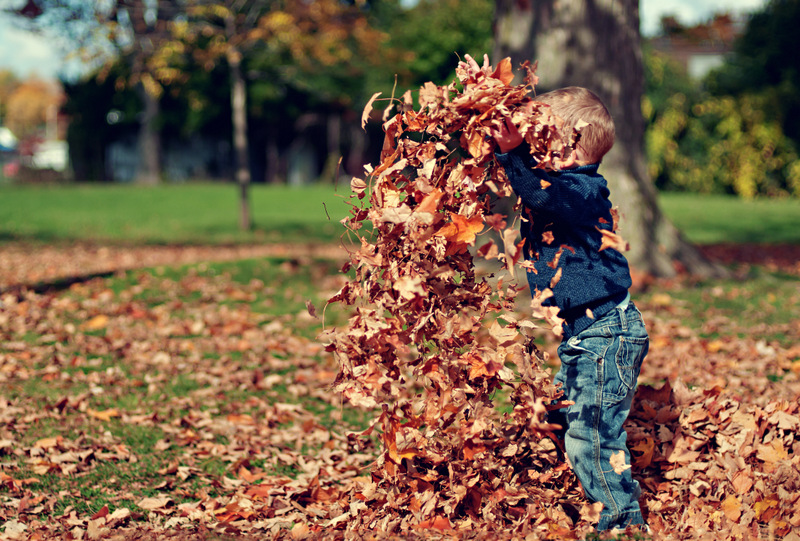 5. Photo by Scott Webb
Download on Pexels
—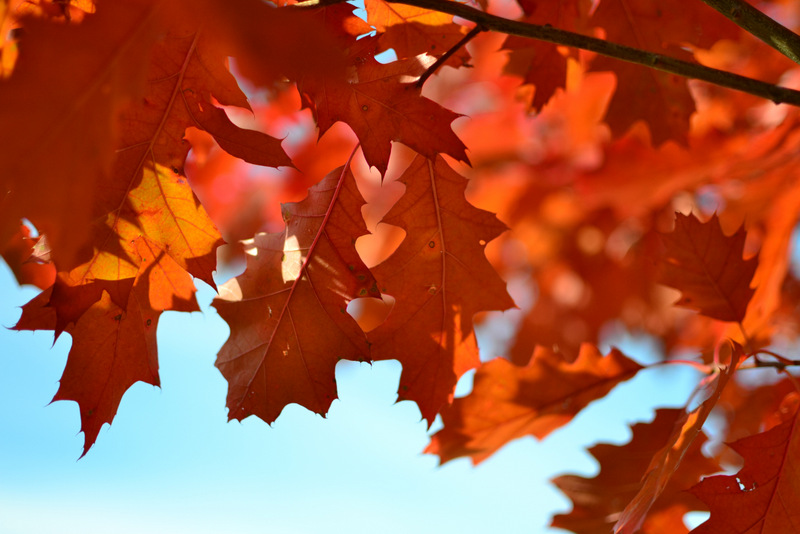 6. Photo by Photo Mix
Download on Pexels

—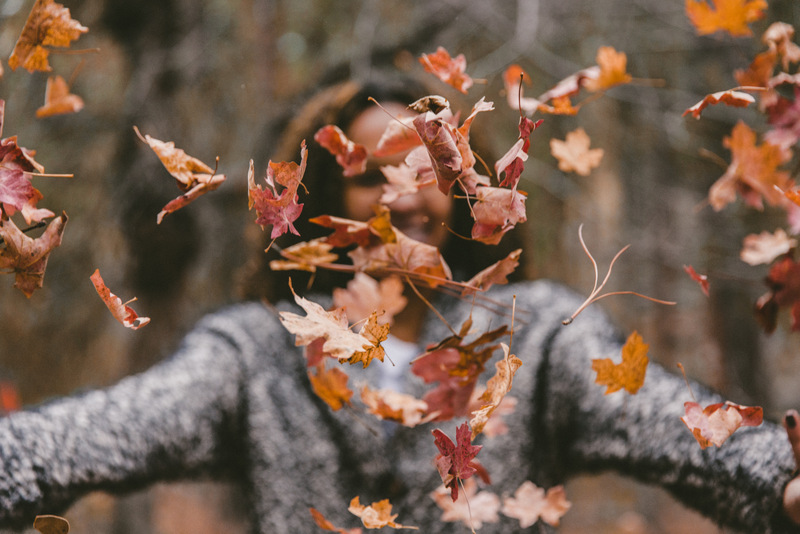 7. Photo by Jakob Owens
Download on Unsplash

—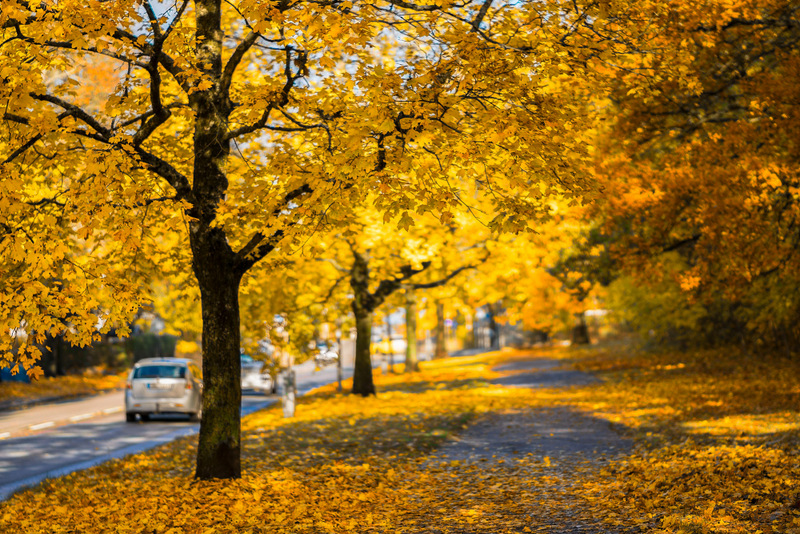 8. Photo by qimono
Download on Pixabay
—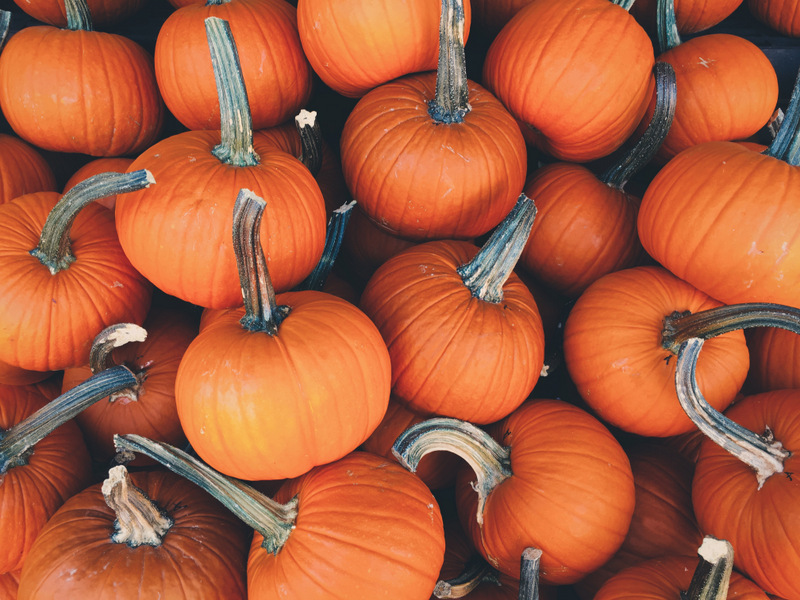 9. Photo by Corey Blaz
Download on Unsplash
—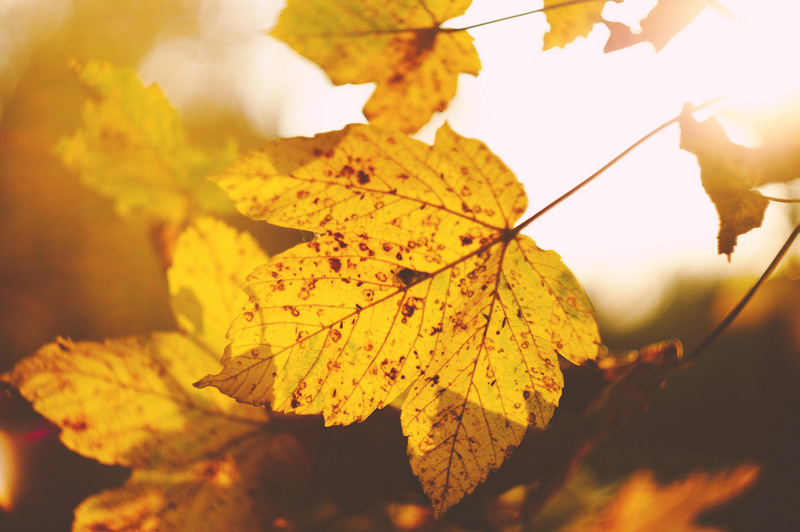 10. Photo by Matthias Heil
Download on Unsplash
—
As we always say in this blog post series, it's important to double-check usage and attribution guidelines of each image before use. Photographers may update the terms and conditions on their work.
Which free fall stock photo is your favorite? Tell us in the comments!