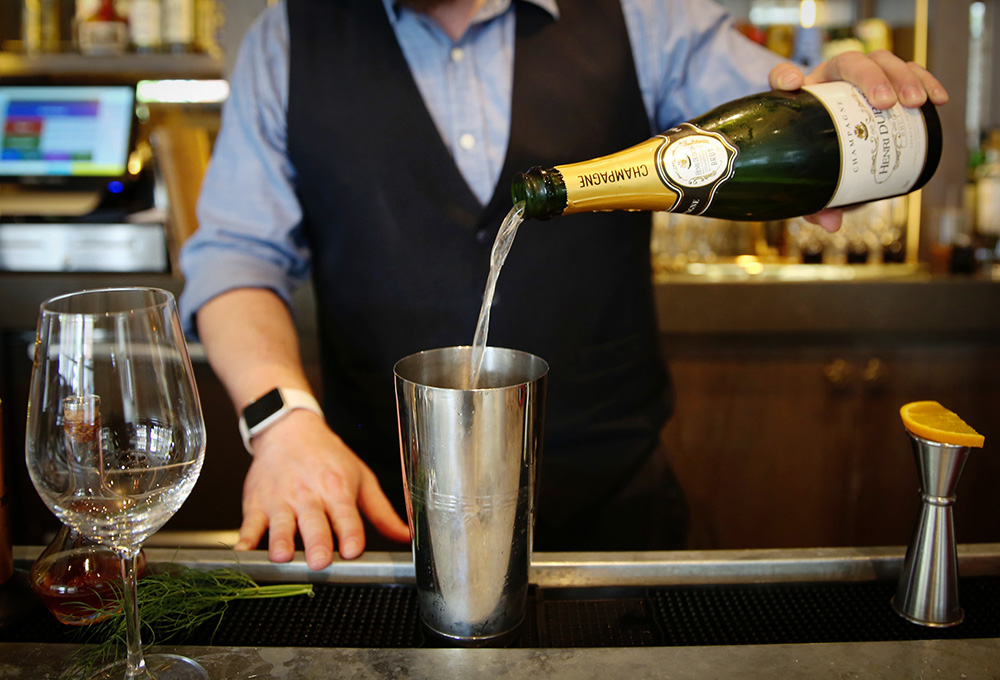 "The more you eat, the harder you are to kidnap. Stay safe. Eat cake." — Anonymous
We saw the above quote while spending some holiday time this week at the fantastic American Visionary Art Museum in Baltimore. And who are we to argue with such an important sentiment? The safety of our team is paramount, so as we enter 2018, RoseComm is bypassing fitness-based resolutions in favor of business declarations. Here's one from each of us:
Stephanie "Stevie" Kartelias, Account Coordinator:
My resolution is to stop over-analyzing. I plan to gain more confidence in my ability to respond to emails, write pitches or releases, blog posts … and resolutions.
Sophie Trapani, Account Coordinator:
As a newbie in the biz, I know I have a lot to learn, and I resolve to continue learning, discovering and growing in 2018 – both professionally and personally.
Stephanie Shaw, Account Executive:
Fighting through traffic to get to the office has been one of my largest battles, and in 2018 I plan to strategize better to get here earlier more consistently. Time can be my friend if I continue to work on managing it better.
Kelsey "KB" BaRoss, Senior Account Executive:
With digital/technological advances making it easier than ever to communicate with others from afar, in-person communication can fall to the wayside. I resolve to value the importance and power of face-to-face meetings with clients and colleagues, and continue to pursue these opportunities to strengthen our relationships, collaboration and work together.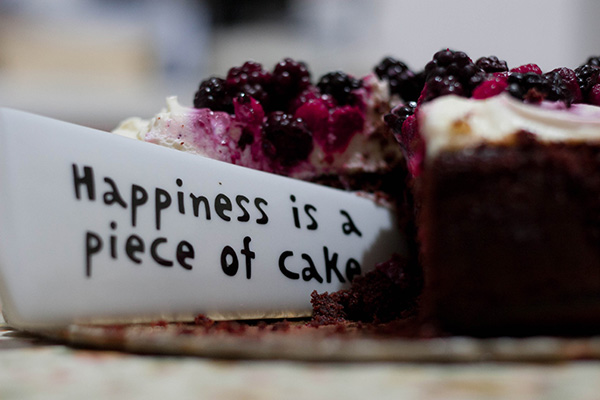 Amanda Staab, Senior Account Executive:
"Thanks" just isn't cutting it for me anymore. Every time I sign an email, I find myself wondering why closers are so lackluster and vague. What does it mean to say "Sincerely" or "Kind regards"? Do these imply that this time, you really mean it? So maybe it is time for customization, like "Wishing you a wonderful Monday" or "Hoping that next cup of coffee is the fix". This year, my goal is to occasionally get a little more creative with sign-offs, you know, to let people know I am really sincerely, kindly thinking of them.
Mason Levinson, Director of Content & Operations:
As the only man working amid eight diverse, intelligent women at RoseComm, I resolve to not play devil's advocate when #metoo discussions come up during our office lunch chats. On this subject, I've learned, it's best I stay quiet and listen.
Jennifer Leckstrom, Vice President:
I know a ton of incredibly bright people in a range of industries. Looking ahead at 2018, I resolve to nurture these relationships and take a more proactive approach to networking.
Lisa Trapani, Senior Vice President & Director of Editorial Services:
I'm the oldest member of the RoseComm team – I started out in PR more than 30 years ago. I'm keenly aware how much the world has changed since then. Lately, I found myself getting a little lazy – just going with what I know and not expanding my horizons. So, in 2018, I resolve to seek out things that are new to me – new interests, activities and approaches – in an effort to improve the way I interact with the world and bring more value to everyone I touch, whether it's friends, family, colleagues or clients. All the while, I want to be sure I'm recognizing and honoring the humanity in others, and in myself.
Rosemary Ostmann, President & Chief Executive Officer:
Earlier this year, one of our clients said to us, "My team's default tactic is the press release." In 2018, I resolve to make sure we have no default. We will look at every story and think creatively about the best way to tell it. Sometimes that will mean stepping out of our comfort zone and that's when I'll know we're doing our best work.
Whatever your workplace resolution is for 2018, just be sure it includes some cake. Stay safe out there, folks. Happy 2018!